The course provides a basic understanding of the method's terminology and use, while also providing an introduction to professional project management. By passing the exam, you get a certification in PRINCE2 Foundation.
PRINCE2 is the most widely used project management method in both the public and private sectors worldwide. A PRINCE2 certification is now a requirement for employment at the many Danish and international companies.
Audience
Project participants as well as new and experienced project managers.
Requirements
There are no requirements to take this course.
Online tutorials
The course is a self-study via video-based e-learning. You can stream your lessons where you want, when you want and at your own pace. The combination of videos, quizzes, test exams and supplementary material gives you a good support both during and after the course. You will also receive the official PRINCE2 Foundation manual.
Language
Both e-learning, course materials, and exams are in English and Danish.
When can you get started?
You have access for 12 months and you will be able to take your exam when you are ready. The exam can be taken online.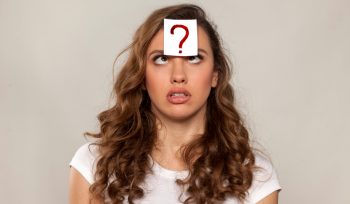 I tvivl? Ring på 72 44 12 34 eller kontakt os på kursus@mentorix.dk
Kurser med klasseundervisning
Erfarne undervisere med 10 års erfaring
Undervisning hvor teori og praktisk erfaring kombineres
Blended Learning – dele af kurset og forberedelsen foregår online via e-learning
Skab et godt netværk
Markedet laveste kursuspris
Kun 2 dages forløb
Suveræne e-læringskurser
12 måneders online adgang til det gældende kursus
Den helt samme akkreditering som ved et standard forløb
Underholdende undervisning – videoer, quizzer, test-eksamen og inspirerende materiale
God sparing med andre online kursister
Kursusmateriale udviklet af erfarne undervisere
Rigtig meget for pengene
Udvalgte kunder og samarbejdspartnere
Private virksomheder
Vestas
Grundfos
Saxo Bank
Sysmex
FLSmidth
DLG
Offentlige institutioner
Grønlands Selvstyre
Region Hovedstaden
Århus Kommune
Danmarks Statitsik
Furesø Kommune
Kalundborg Kommune
Uddannelsesinstitutioner
DTU
Hogeschool Utrecht
Erhvervsakademi Lillebælt
Erhvervsakademi Sjælland
Erhvervsakademiet Kolding
Århus Købmandsskole